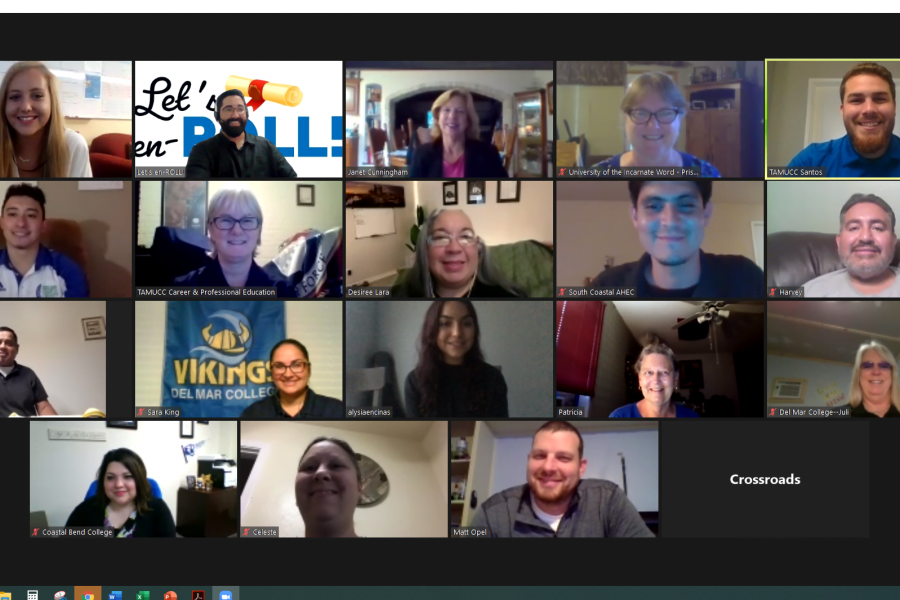 Sign-up for our newsletter and keep up to date with our latest events and information! Email SUBSCRIBE
All Services are Free!
Located at La Palmera Mall
We understand that deciding to change your path in life can be both scary and overwhelming. That's why our partnerships with area schools and training programs connect you with experienced counselors to offer you FREE step by step assistance and support to get you exactly where you want to go, one step at a time. Take the first step in the direction to success by visiting Coastal Compass today at La Palmera Mall (at the Macy's/parking garage entrance).